This is one of our most frequently asked questions, and can be addressed following the guidance below.
NB: The guidance below is for reviewers. If you are the administrator of an event please see The reviewing stage.
If, after clicking the link in the email notifying you of your assigned reviews, you see the message "You are not a reviewer" it is likely that you are logging in with the incorrect email address.
This can happen if you have previously used Oxford Abstract for submitting an abstract, or for a different event, for instance.
Take the steps below to ensure that you are logging in with the email address assigned to your reviews.
1) Check your notification email to confirm the email address associated with the account.
2) When you are logged in to Oxford Abstracts, go to the top right of your screen and click on your email address.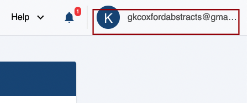 Then click My profile.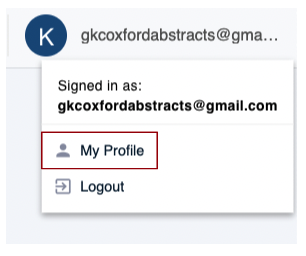 Then note the email address you are logged in with.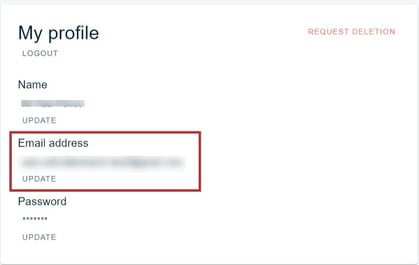 If they don't correlate, try one of the following:
1) Logging in with the email address in the reviewers notification email message.
2) Update your email address to the one in the notification email (if it is already registered, this will not be possible)
3) If they would like to use a different e-mail address than the one in the notification email, contact the conference administrator who can reassign the submissions.
If you still can't see your reviews, please contact your event administrator in the first instance.
If you should need further assistance please contact our support team - support@oxfordabstracts.com